Pro EMS and Cambridge Fire Department work together to make up the Cambridge EMS System. Cambridge Fire Department (CFD) leads the EMS system and focuses on rescue, mitigation and ALS first response to an incident. Pro EMS focuses on ALS patient care, patient transport, reimbursement, and other EMS system functions. The flexibility of the system allows for the delivery of the highest level of care to patients in the most efficient manner. 
Advanced life support reaches virtually every emergency patient in one of the busiest service areas in Massachusetts. In nearly all cases, the Cambridge EMS system can provide two paramedics at the scene and two paramedics in the back of the ambulance to care for the highest acuity patients.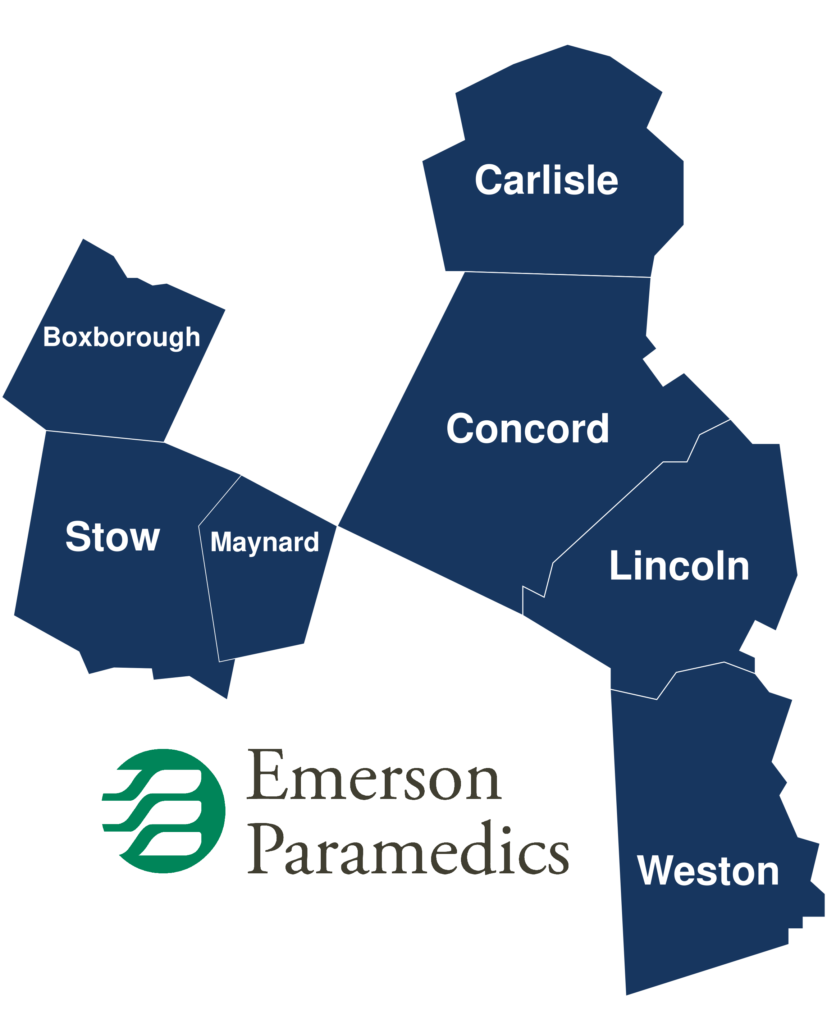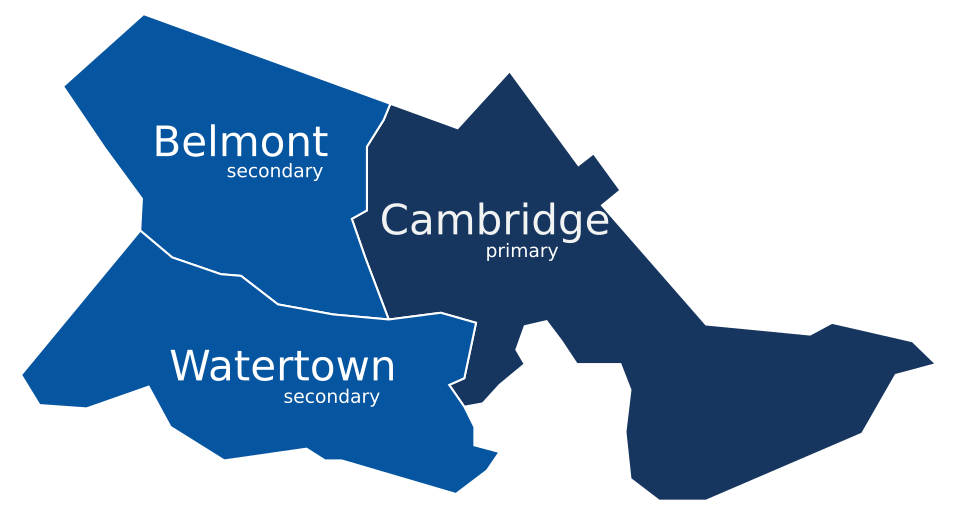 Pro EMS partners with Emerson Hospital to provide advanced life support services to the communities of Boxborough, Carlisle, Concord, Lincoln, Maynard, Stow and Weston, collectively known as the Central Middlesex Emergency Response Association (CMERA), operating under the Emerson Paramedics brand. 
CMERA is controlled by an executive board consisting of Fire Chiefs and Town Managers from the communities within the partnership. Emerson Hospital provides medical supervision for the system. Pro EMS provides staffing, paramedic intercept vehicles, centralized dispatch, data collection, CQI, and additional EMS training to all CMERA communities.