All of our ambulances have state-of-the-art equipment — an investment that is driven by our belief that the right applications, hardware and technology help advance patient care.
Stryker Power-LOAD System
The Stryker Power-LOAD system is one of only two crash-rated systems available in the US market.  The Pro EMS entire ambulance fleet is equipped with both Stryker Power-PRO stretchers as well as Stryker Power-LOAD systems, ensuring the safest transport available in the industry.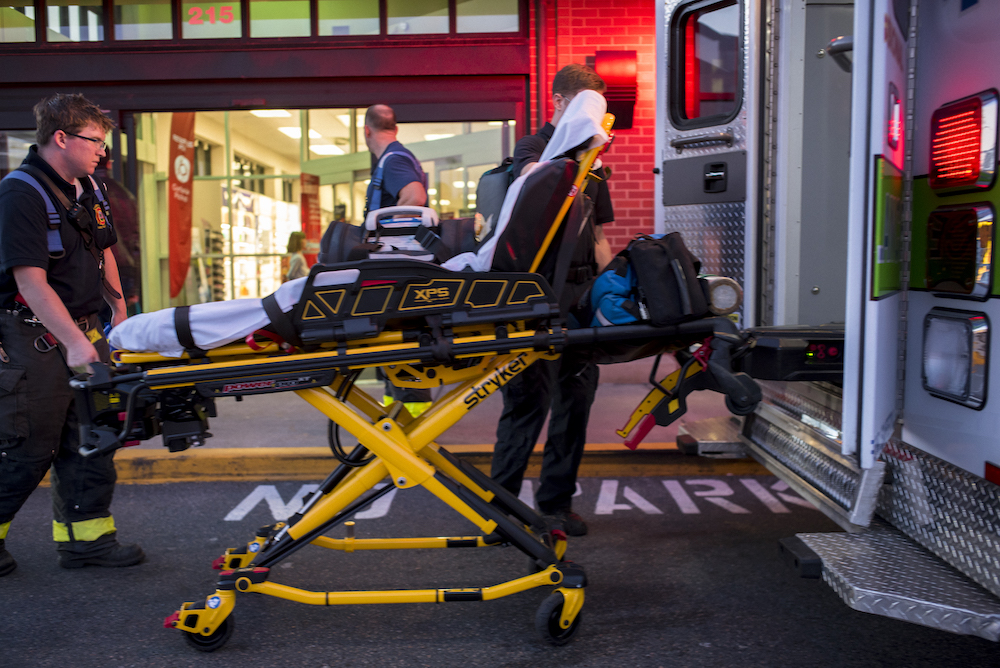 ZOLL X-Series Cardiac Monitors
Pro EMS utilizes advanced Zoll Monitor X-Series in conjunction with telemedicine capabilities, such as immediate 12-lead transmission in conjunction with online medical control to ensure each cardiac patient is transported to the most appropriate facility. For out-of-hospital cardiac arrests, crews utilize a LUCAS-3 devices with the High Performance CPR model, a protocol developed out of a Special Project Waiver designed by Pro EMS for cardiocerebral resuscitation.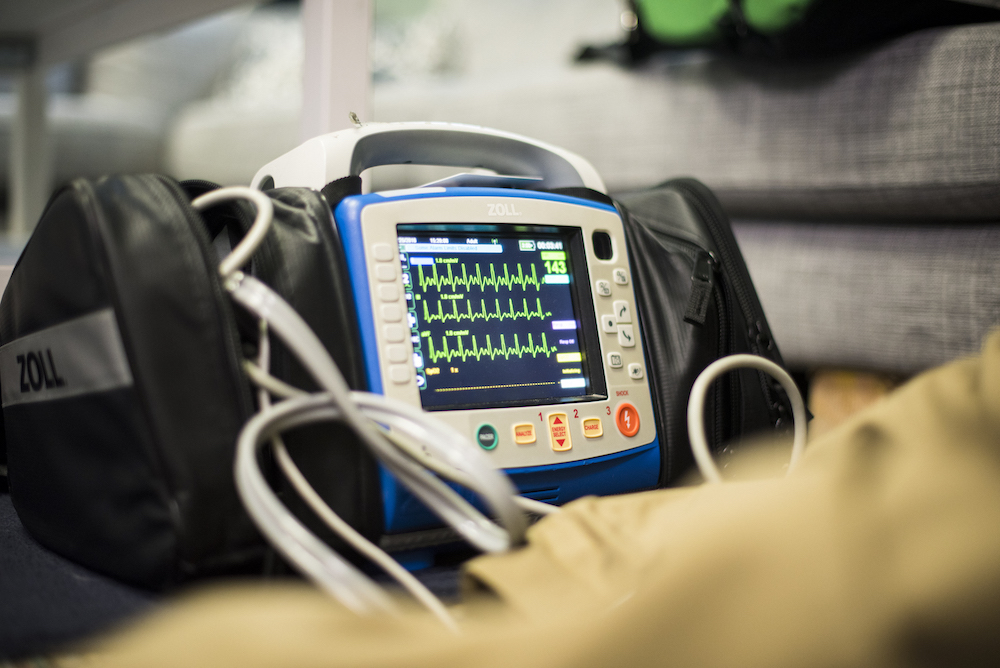 The LUCAS CPR chest compression system provides consistent quality compressions to cardiac arrest patients. Human healthcare providers can become tired when performing manual chest compressions and the rate and pressure can be inconsistent after a few minutes. The LUCAS device allows for consistent compressions for any length of time, and also frees up providers to perform other patient care tasks.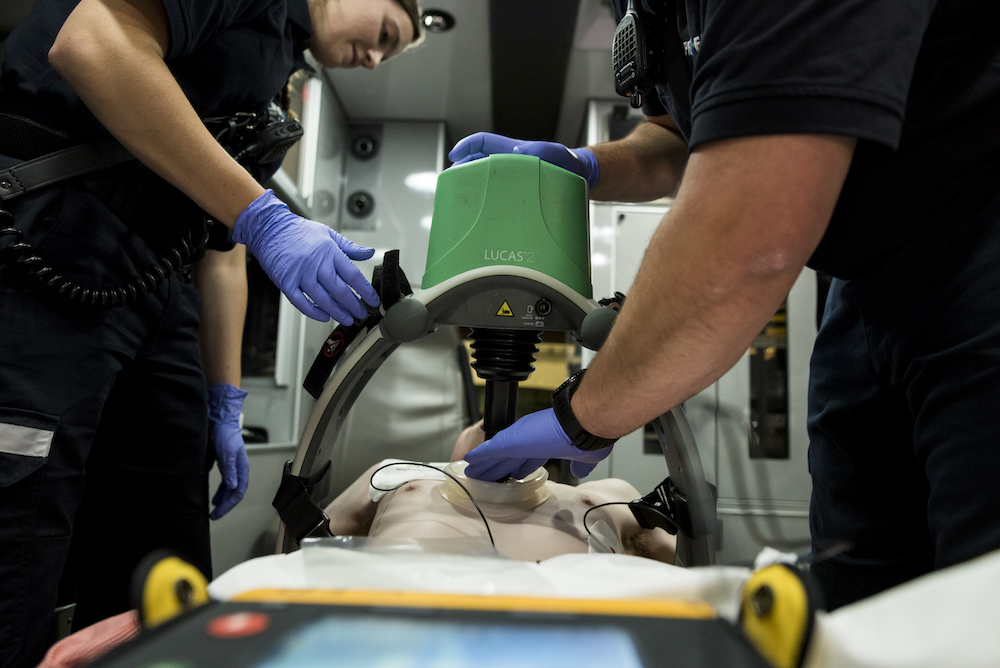 Recognizing the increasing prevalence of active shooter events, Pro EMS invested in personal ballistic protection for every response vehicle and ambulance.  This equipment ensures that Pro EMS employees operating in hostile events are appropriately protected and can render aid almost immediately. Pro EMS currently stocks two BAO Tactical Molle Outer Carriers and two BAO Tactical MICH IIIA Hemlets on each ambulance.